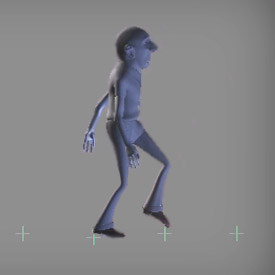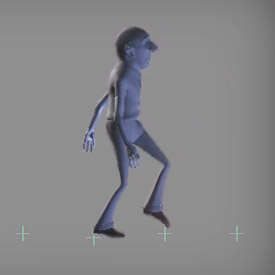 Walker is our new walkcycle generator, exclusively for messiah:studio.

It scales to fit any biped character. You can use any character rig but it is advisable to use AutoRig v.2 with it because the setup time is greatly reduced compared to when using custom rigs.
Walker should be used with version 3.0 of messiah and upwards.
Click here to see a feature overview video
Click here to view a silent usage demonstration video
You can buy Walker for $100 by clicking the button below.