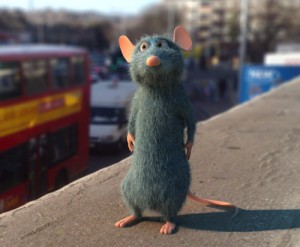 This free tutorial takes the starting point of working to mimic the rendering style on Pixar's Ratatouille as a goal driven, project based learning approach to messiah's rendering engine.
The video tutorial is 45 minutes long, so make sure you have some coffee when you get started.
Included in the zip file is both the starting point mpj, as well as the final project file, both with a very basic rig also included.